It's time for our full moon new releases! This time it falls on a Friday the 13th! How perfect. Best of luck finding an awesome new book.
"Vampires don't exist. At least, not anymore..."
I celebrated when vampires were declared extinct.
Those beasts had preyed on humanity for millennia, committing senseless, brutal murders. Like the rest of my colleagues at the Occult Bureau, I looked forward to a world where we could all sleep at night—where constant cover-up jobs were no longer required to keep the public calm and unaware.
But the end of vampires wasn't the end of our problems. It was only the beginning.
Other blood-sucking creatures began to lurk in the night. As soon as I turned twenty-one, I became a ground agent at the Bureau because I wanted—no,
needed
—to join the fight.
And then Dorian Clave burst into my life—turning everything I thought I knew into quicksand. Vampires like him were killers who devoured humanity's inner darkness until shadows danced beneath their skin. Yet there was more to him than that.
He showed me that light cannot exist without the dark, and that trying to fight this balance would have consequences our human minds couldn't even comprehend.
Because sometimes darkness needs to exist.
For the last five years, I have been held captive by my sister, the Queen of Watergate. She cursed and bound my waters powers and turning me into a hideous hag.
Locked behind the walls of a convent in the holy lands kept me safe, but they also kept me from living. That is until I give myself in a sacrifice to the Elemental Powers. They send me three strong men in which I have to form a bond.
Tate, my earth element, was a childhood friend that I had fallen in love with. Seeing Tate again, my heart aches to be close to him, and I can't control these new desires.
Lindon, my wind element, who is charming and seductive. We will discover our powers together as he is just learning his. That is if we can keep our hands off one another long enough.
Brier, my water element, the commander, is a force I feel stronger than the others. He has suffered the same as me, and it has broken his powers. I have to figure out a way to put him together again for what we must do.
They have freed me, but I am not safe until I am out of this realm. Ogres who want my blood because they are drawn to it by the curse are after us. The one I call Brown is the most dangerous of them all. I fear him the most, but I cannot let that stop me.
I want to live again, and I have made my sacrifice to do so. My promise to the Elementals has to be fulfilled, or else I will never get my water element back. The bond between each of us will strengthen the powers of the elements and give them new life.
Or else the Fire Elements will win. Their element has become too powerful, and they are claiming the earth in which we live. I intend to claim it again.
However, first, I have to find my balance with these three men and make it out of this realm…alive.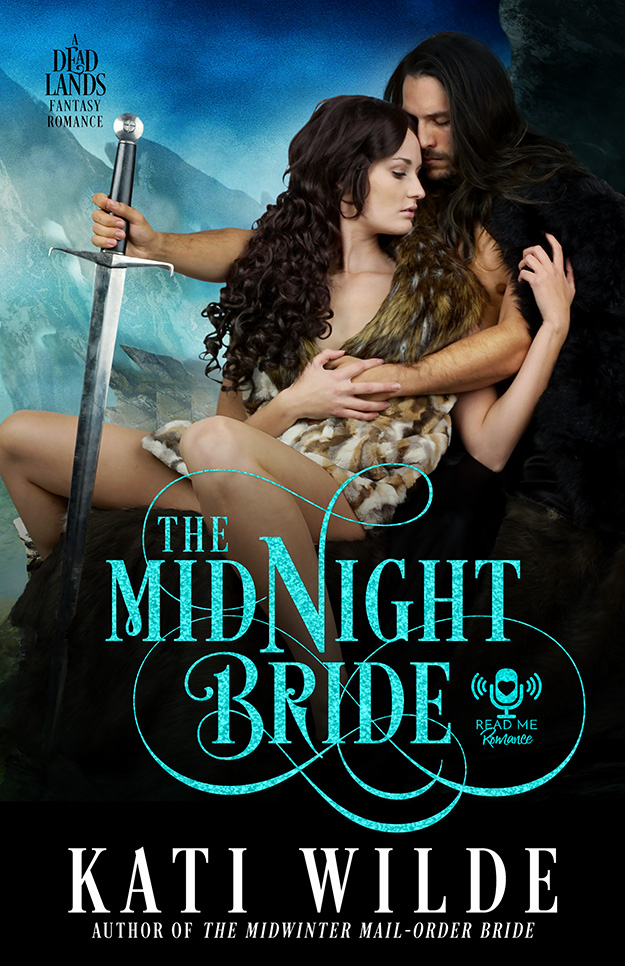 To save her family from a tyrant king, Mara of Aremond must win a tournament—and she won't let anyone stop her from claiming the prize. Especially not Strax, the barbarian warrior who has tormented her every step of the way. But when a sorcerer's trap binds them together, Mara must decide whether Strax is her greatest enemy, or if everything she seeks can only be found in the barbarian's arms…
That's it for now. Hope you can find a great new read!
Peace and Love